Cream Lotion Rotary Semi Automatic Filling Capping Machine
Product Detail
Product Tags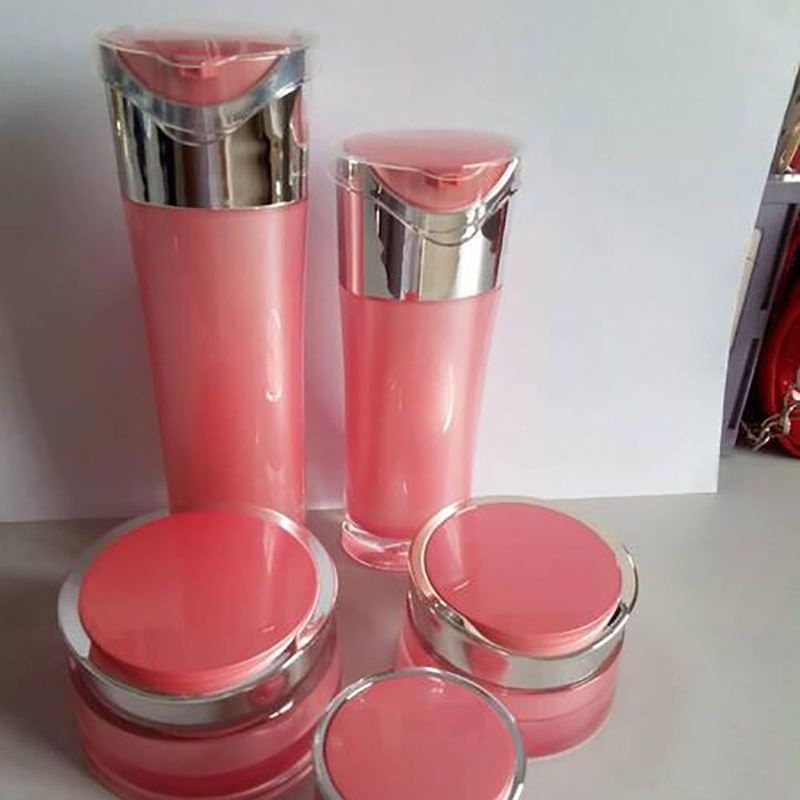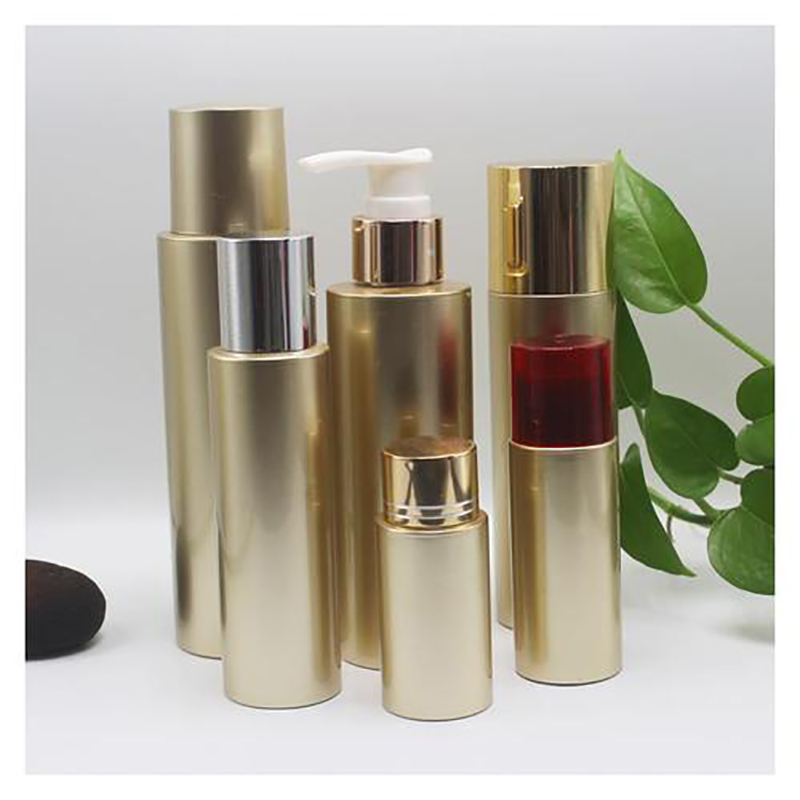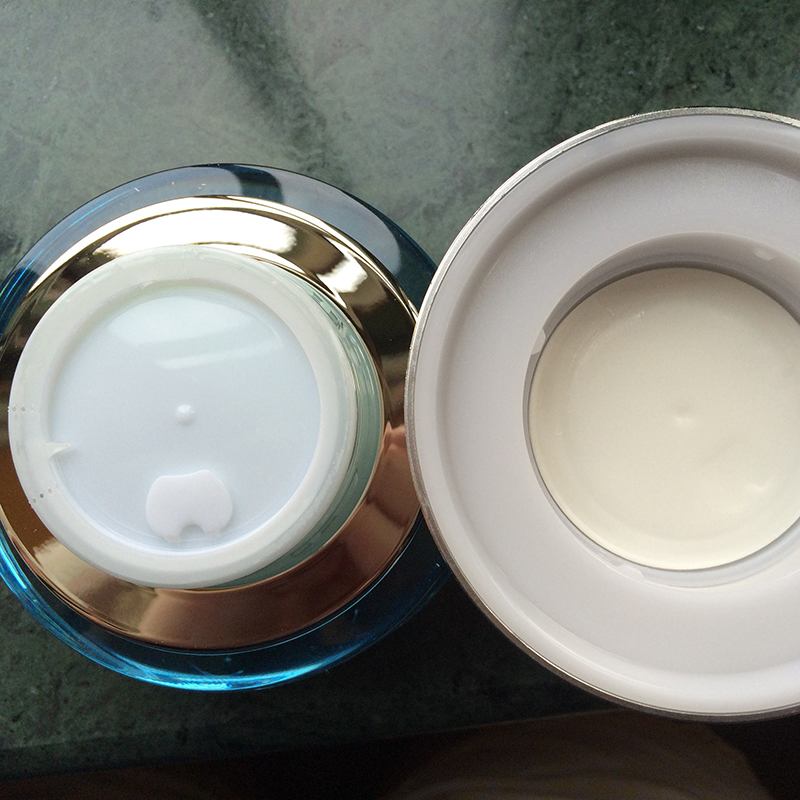 1. The equipment is suitable for frequent switching of multiple varieties and small batches
2. Simple operation, fool-like design, man-machine adjustment, fast production change
3. With cup holder design, the loss of product surface is low
4. The valve body adopts a quick-release structure, which can be disassembled in 2-3 minutes for color change and cleaning
5. The barrel has heating and stirring functions, or just pressure function.
The filling head has a special anti-leakage device, no wire drawing or dripping phenomenon; different filling heads can be designed according to user needs.
It is not affected by the error of the bottle shape, and it has a detection system, and it will not be filled without a bottle.
It is widely used in the filling of various liquids, viscous bodies and pastes. It has been verified by the market in major cosmetics and daily chemical products manufacturers.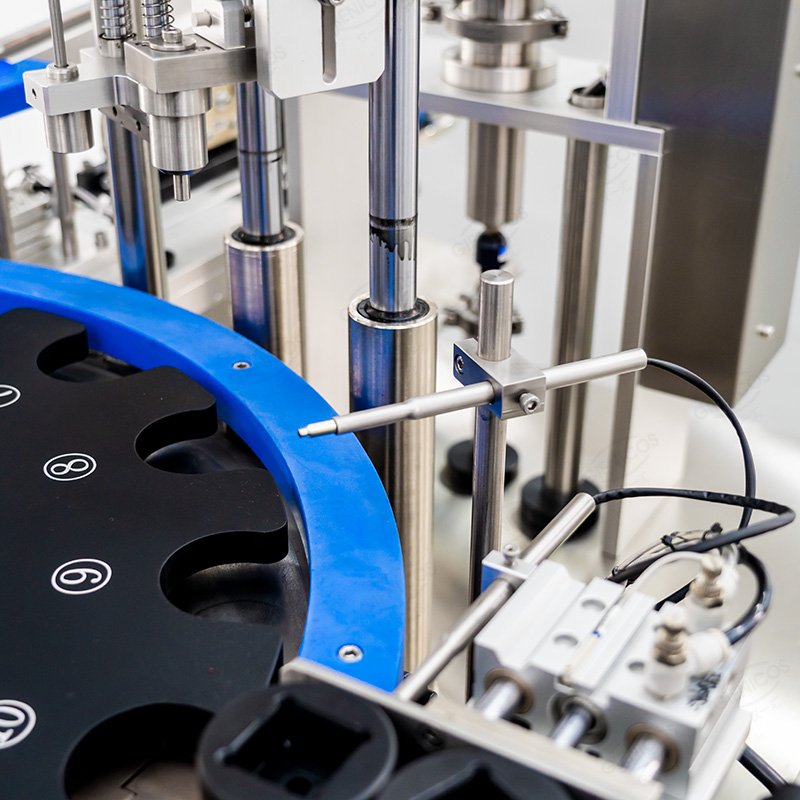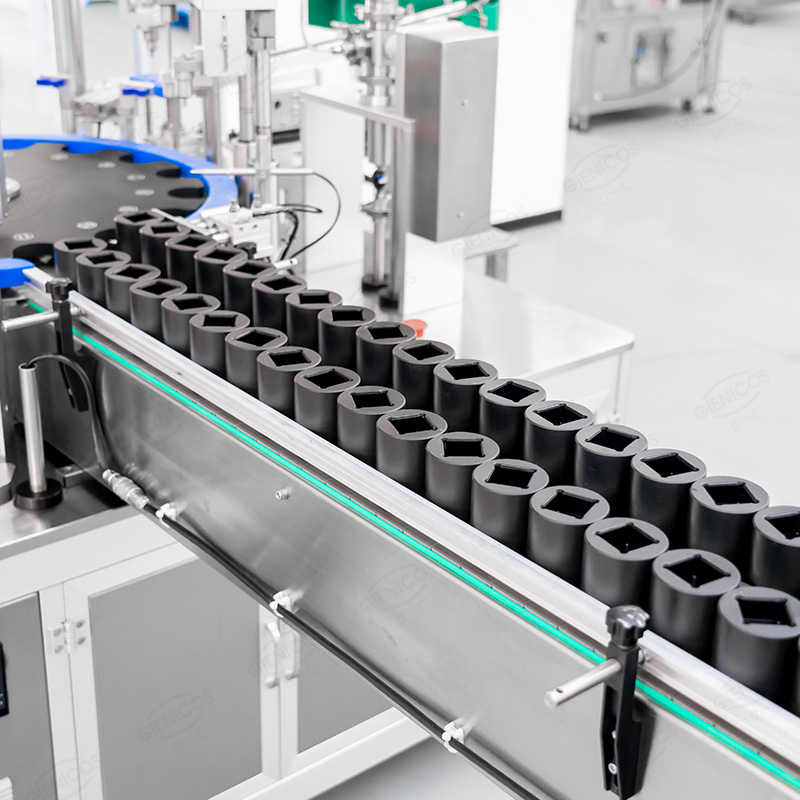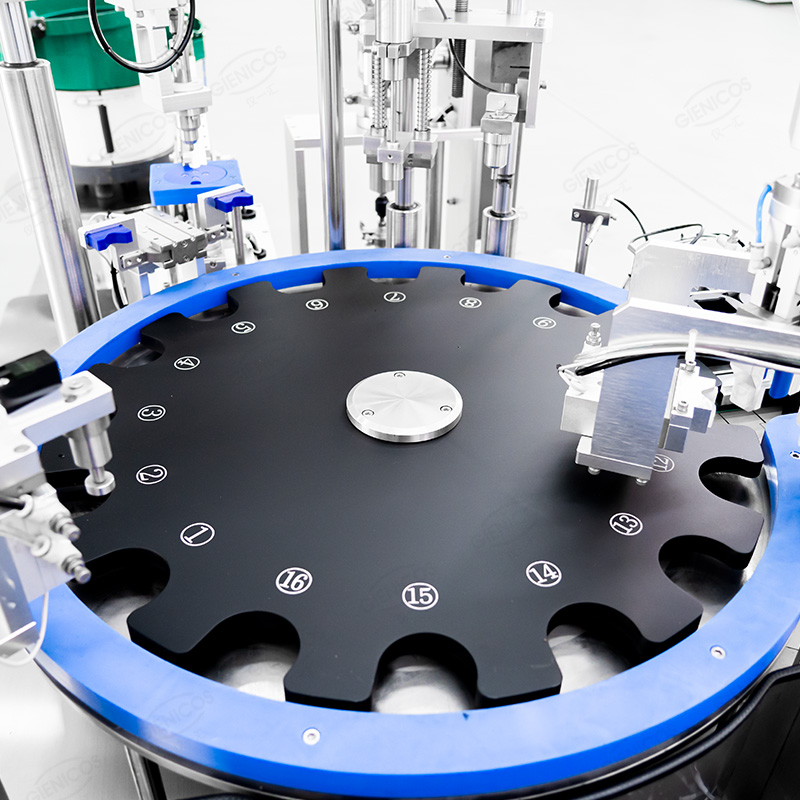 ---
---