100L Makeup Powder Mixing Machine Equipment For Eyeshadow
Product Detail
Product Tags

  TECHNICAL PARAMETER
100L Makeup Powder Mixing Machine Equipment For Eyeshadow
| | | | | |
| --- | --- | --- | --- | --- |
| Model | JY-CR200 | JY-CR100 | JY-CR50 | JY-CR30 |
| Volume | 200L | 100L | 50L | 30L |
| Capacity | 20~50KG | 10~25KG | 10kg | 5KGS |
| Main Motor | 37KW,0-2840 rpm | 18.5KW0-2840 rpm | 7.5 KW,0-2840rpm | 4KW,0-2840rpm |
| Side Motor | 2.2kW*30-2840rpm | 2.2kW*30-2840rpm | 2.2kW*1,0-2840rpm | 2.2kW*1,2840rpm |
| Weight | 1500kg | 1200kg | 350kg | 250kg |
| Dimension | 2400x2200x1980mm | 1900x1400x1600mm | 1500x900x1500mm | 980x800x1150mm |
| Number of stirrers | Three shafts | Three shafts | One shafts | One shaft |

  Features
Three side stirrer plus the bottom stirrer results high quality mixed powder. Speed is adjustable, mixing time can be set on screen.
The Tank with double layer jacket and cooled by circulation water (tapping water is allowed).
The Tank lid has safety sensor, when it is open, stirrers are not working.
Newly pressure type oil spraying device ensures fully sprayed without leaving in the tank.
After mixing, the powder could be discharged automatically.

  Application
The machine mixes the material quickly and equably under effective of homogenizing and stirring. Ideal for all powder makeup. Including eye shadow, foundation, blush and more. It is suitable for both brand factories and foundry factories.
They are the good match for cosmetic pulverizer, power sifter, compact powder press machine, powder case gluing machine, loose powder filling machine.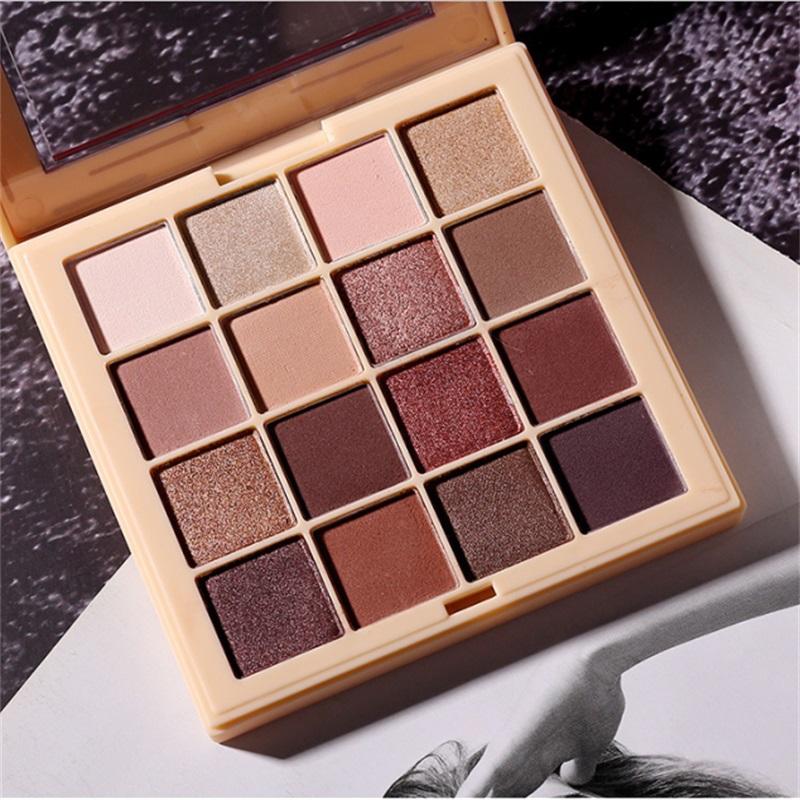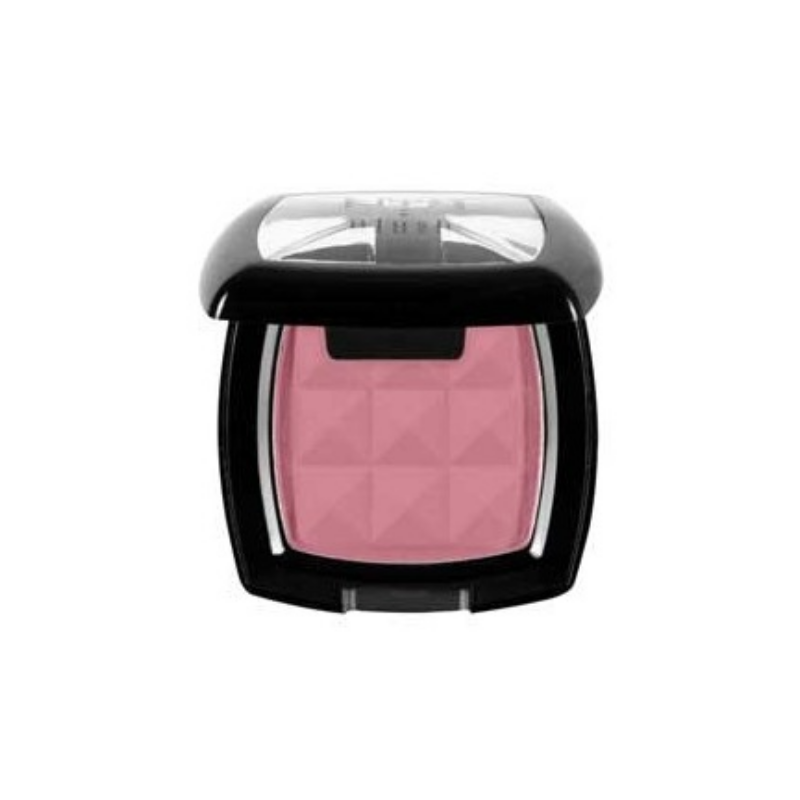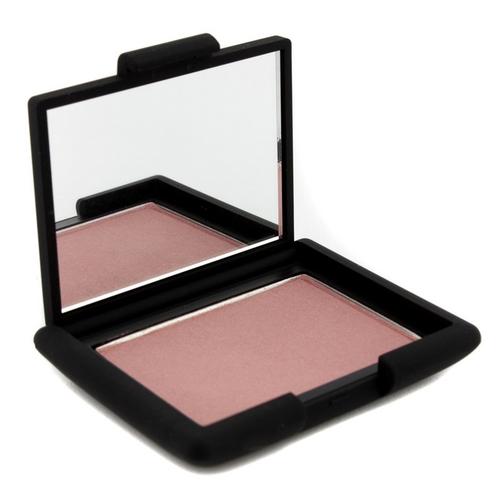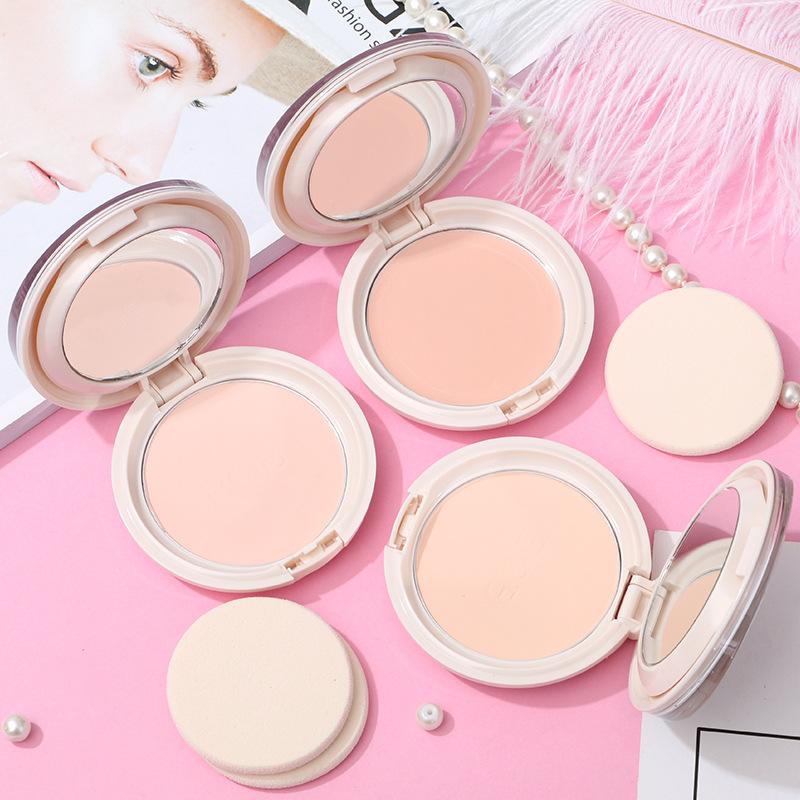 Why choose us?
Our powder mixing machine rely on the self-grinding and pulverization of the interaction between the powders, the products are not easily contaminated by other substances, and high-purity ultra-fine powders can be obtained.
It fundamentally changes the molecular structure of cosmetic powder, making the texture of powder cosmetics more delicate. It is a necessary cosmetic powder machine for eye shadow, rouge, face powder manufacturers and foundries.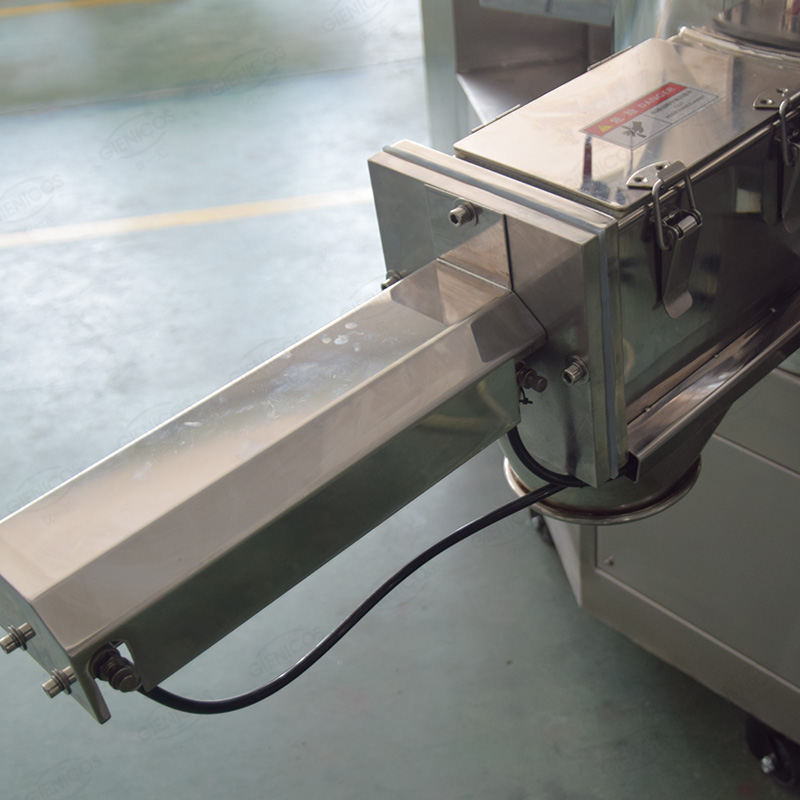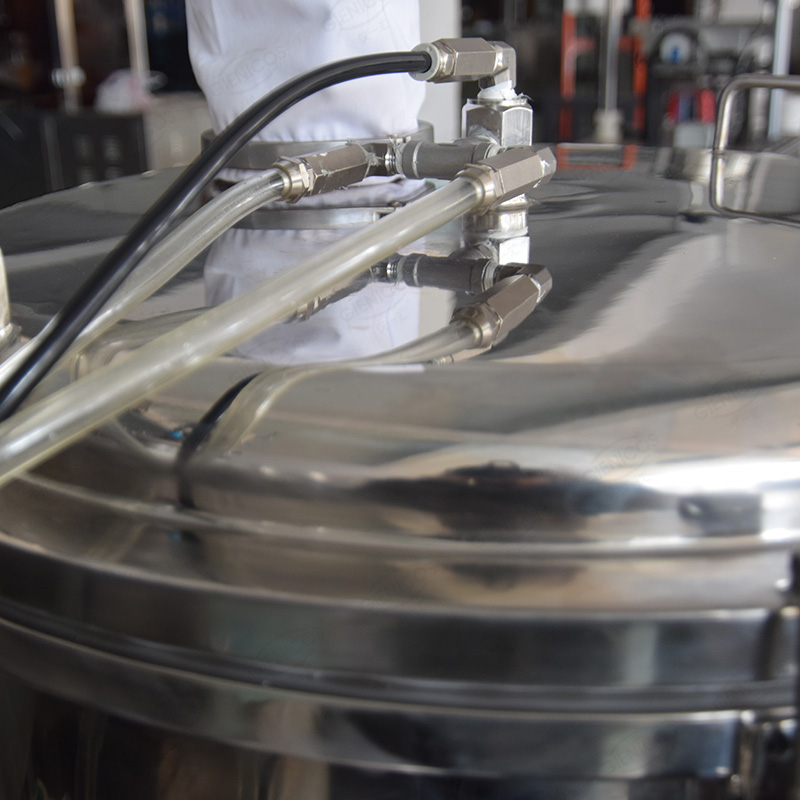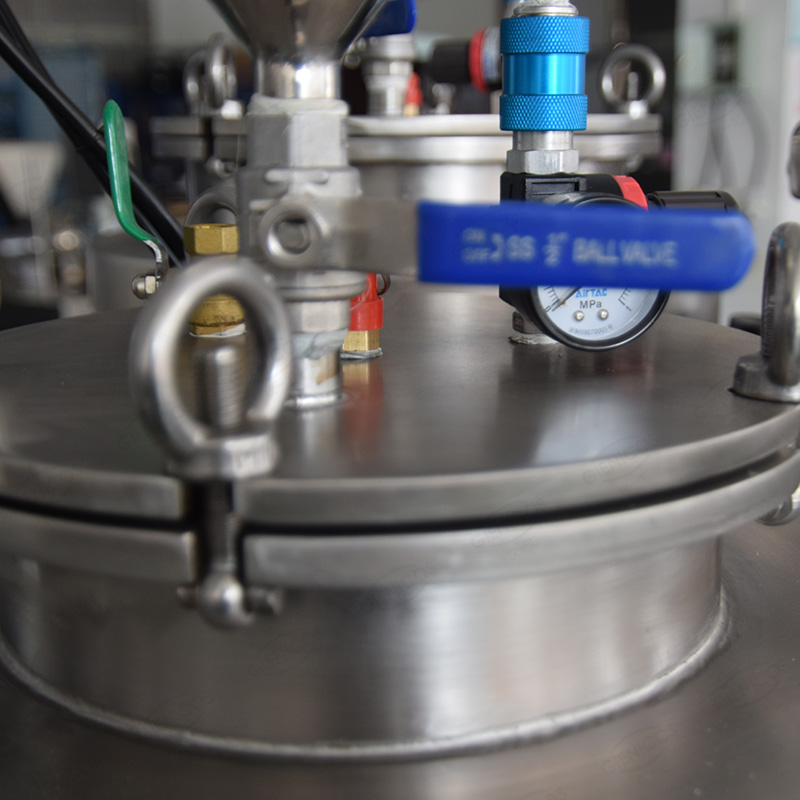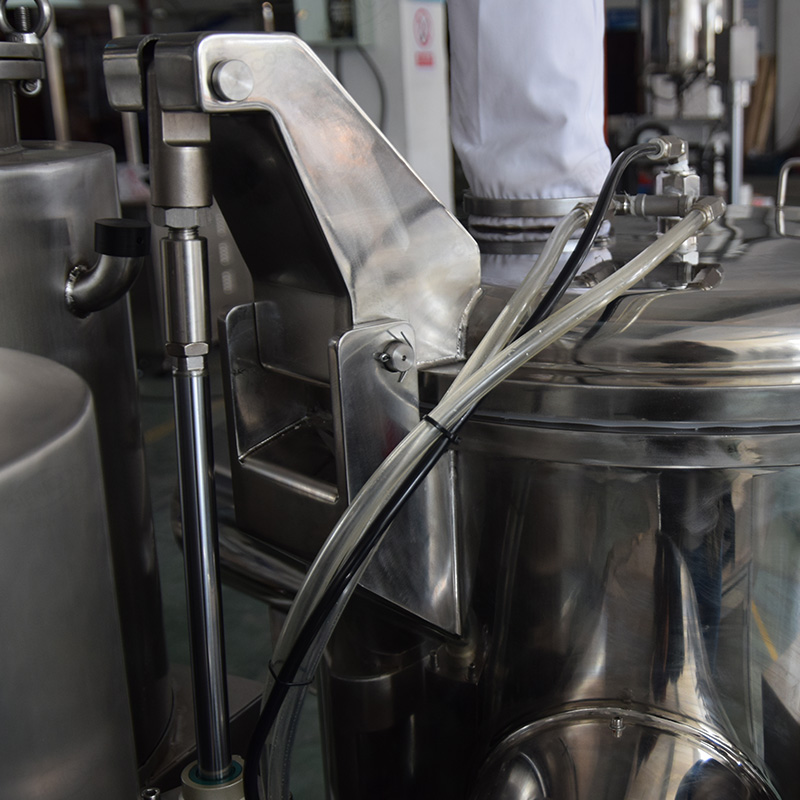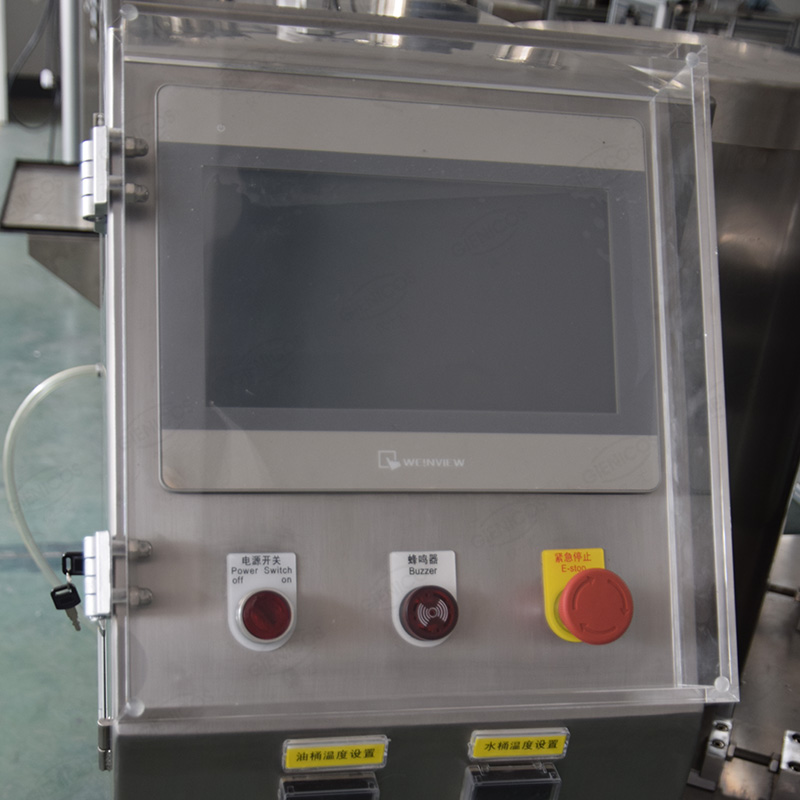 ---
Previous:
50L cosmetic dry powder mixer machine
---