Dual Color Linear Cream Filling Machine Air Cushion Marble BB CC Cream
Product Detail
Product Tags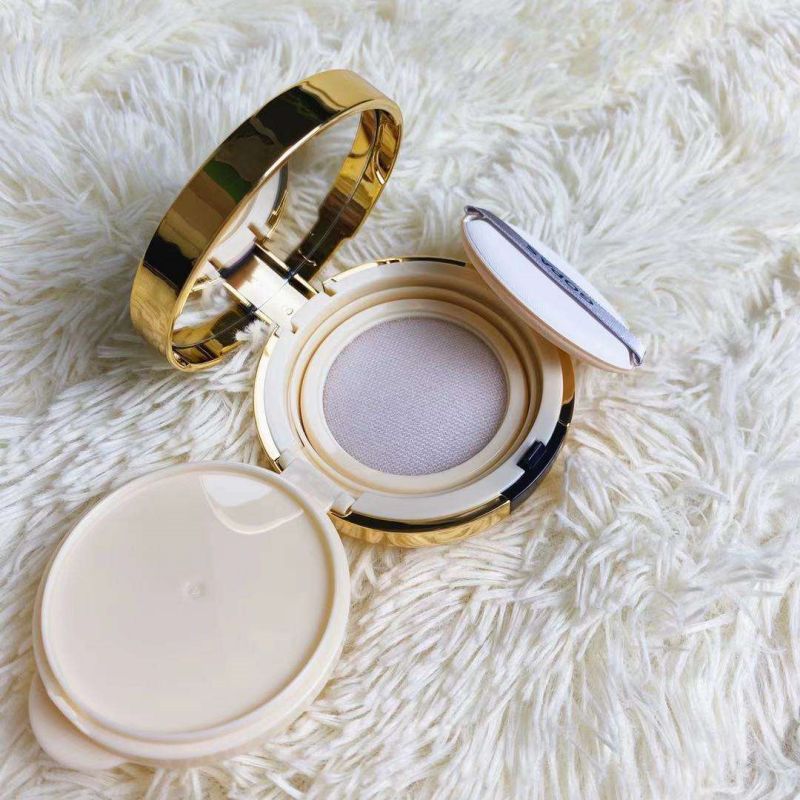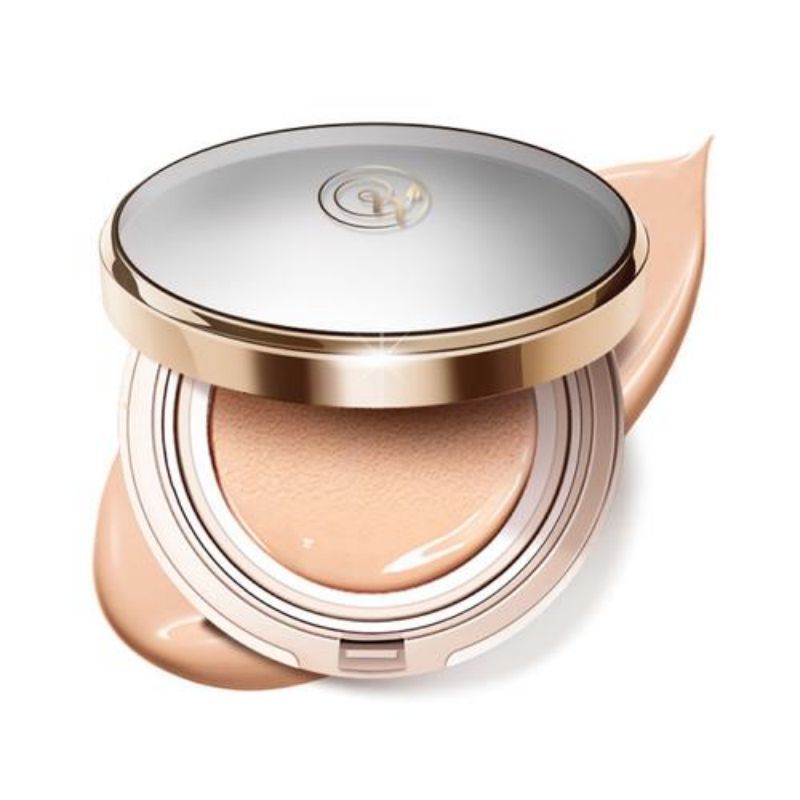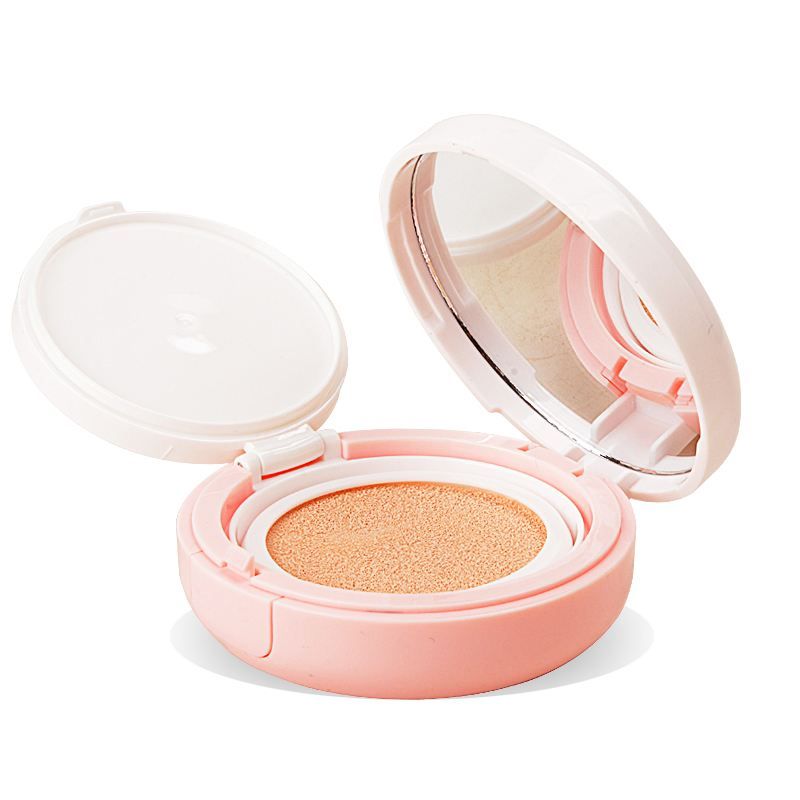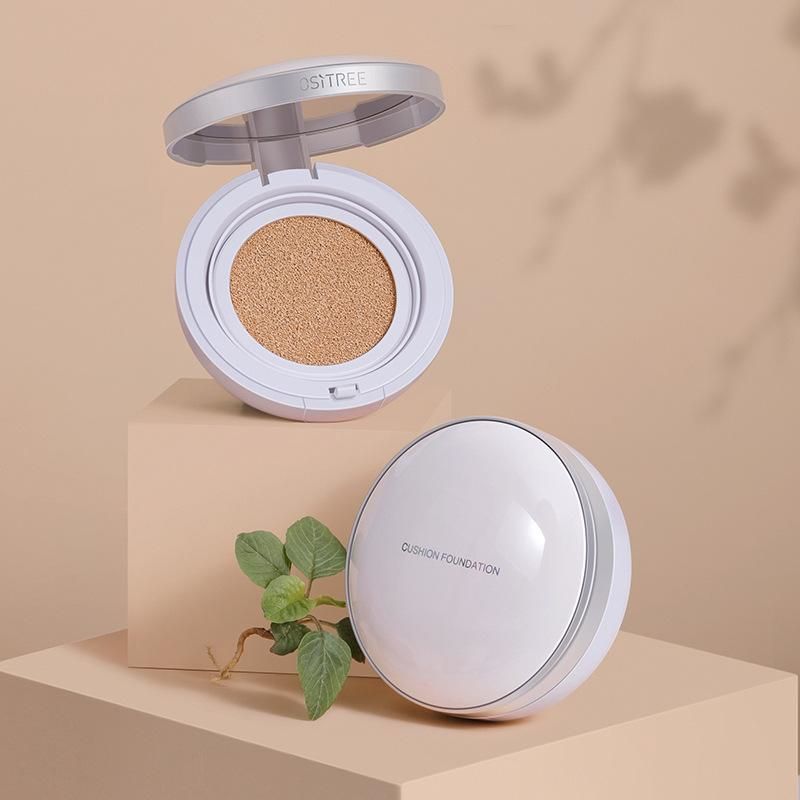 1. This equipment is multi-purpose, and the filling system is independent of PLC. It can be used for single-color and two-color air cushion filling, and it can also be used for two-color foundation cream and various pattern.
2. The latte art of this equipment adopts the arc-shaped differential motion controller to facilitate the replacement of different designs and colors, easy and simple to operate.
3. Elegant appearance and simple operation
4. The valve body adopts a quick-release structure, which can be disassembled in 2-3 minutes for color changing and cleaning
5. The barrel has heating and stirring functions,
This machine has strong information processing ability and precise motion trajectory. Based on the interpolation digital information between the endpoints, it can calculate the point group close to the actual arc, control the tool to move along these points, and process the arc curve. This machine has a high degree of automation and is widely used in the filling of cosmetics, beauty products, daily chemical products, and medical products.
Various high-precision guidance, positioning, feeding, adjustment, detection, vision systems or components are used on the machine equipment to ensure the high precision of product assembly and production.
Gienicos is committed to the development and production of stable and efficient motion control systems. It has a core R&D team composed of many professional R&D personnel with more than ten years of experience in the motion control industry. It aims to provide customers with simple applications Cost-effective color cosmetic machine for complex applications.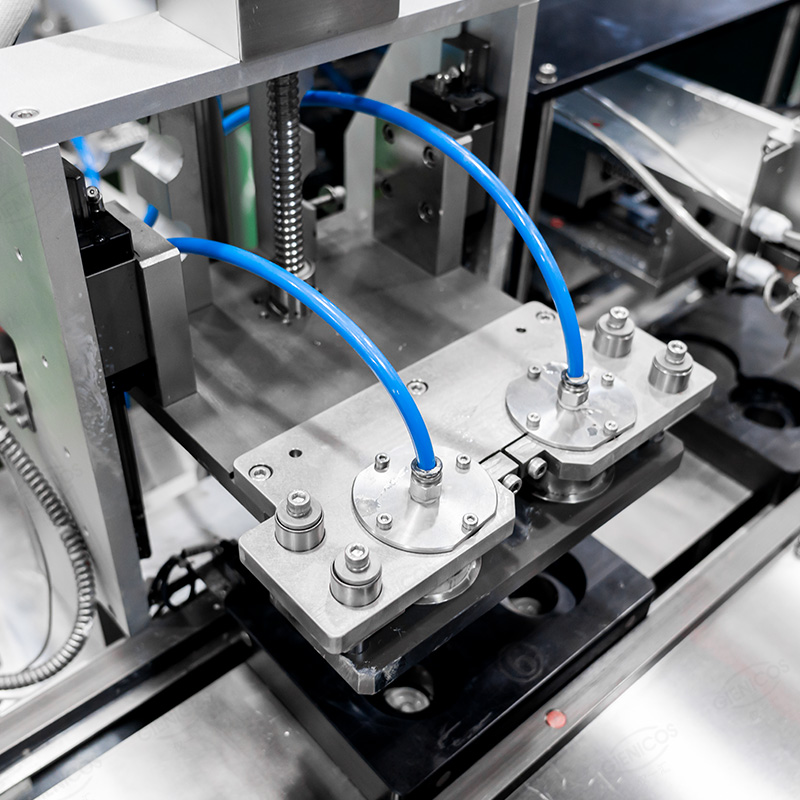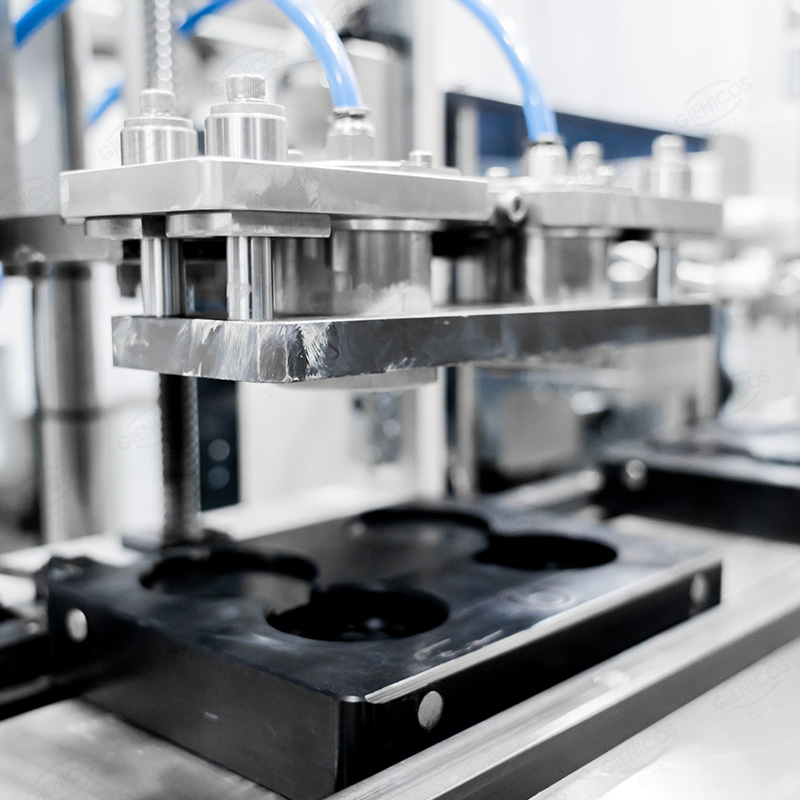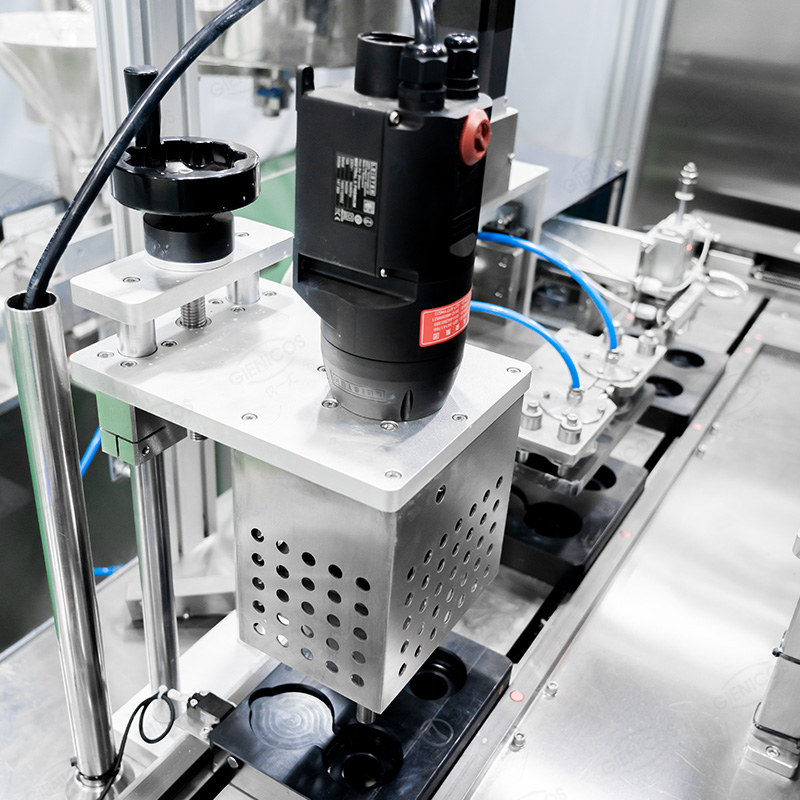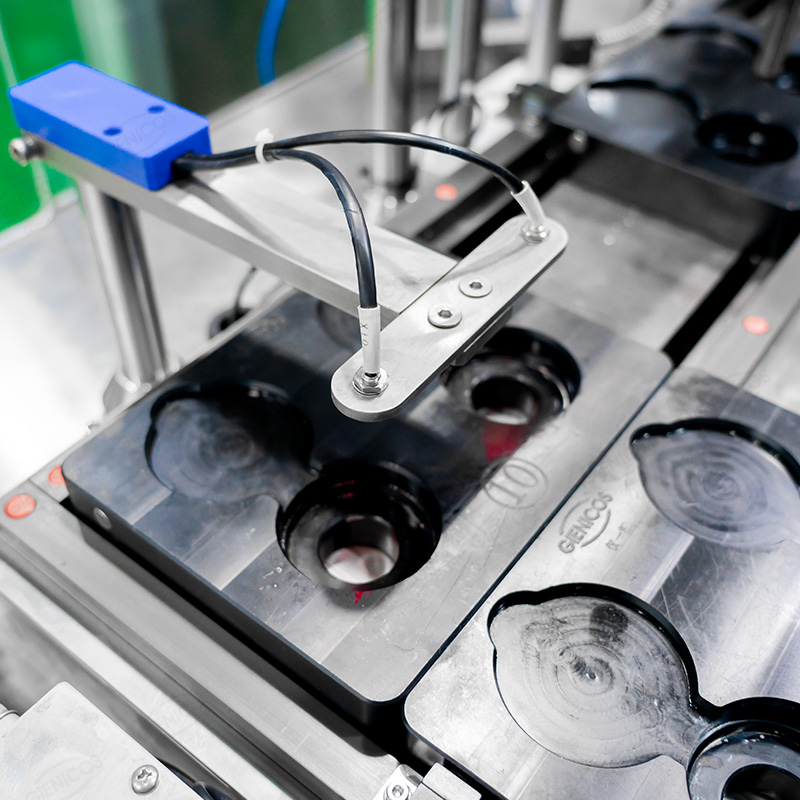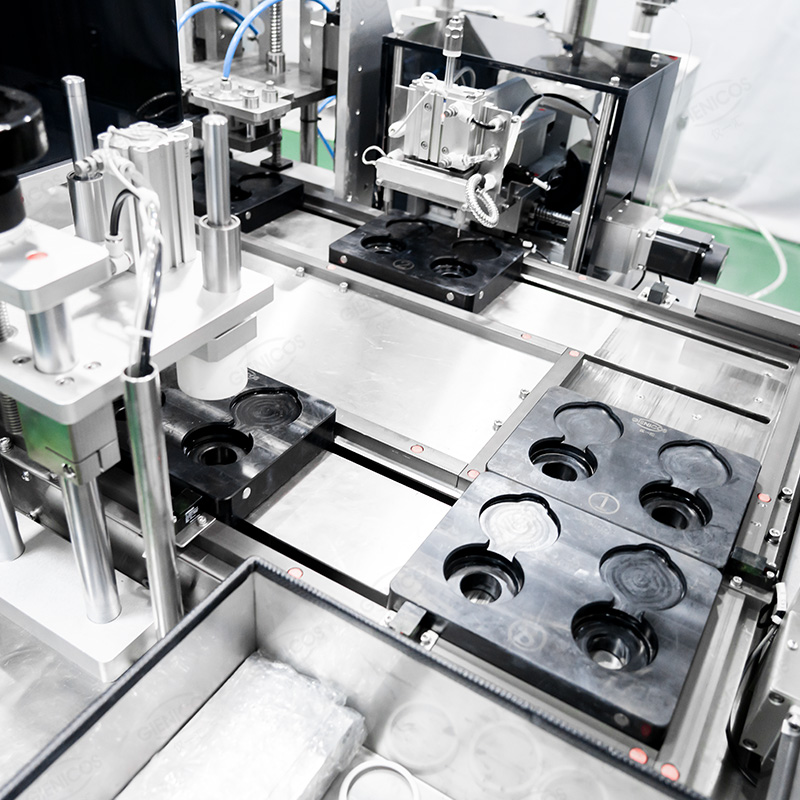 ---
---